MALASSEZIN:
TODAY'S DISCOVERY.
TOMORROW'S GOLD STANDARD.

10X MORE POWERFUL ANTIOXIDANT THAN VITAMIN C
WORLDWIDE PATENTS BACKED BY SIX YEARS OF RESEARCH

A BIOTECH BREAKTHROUGH
CLINICALLY PROVEN RESULTS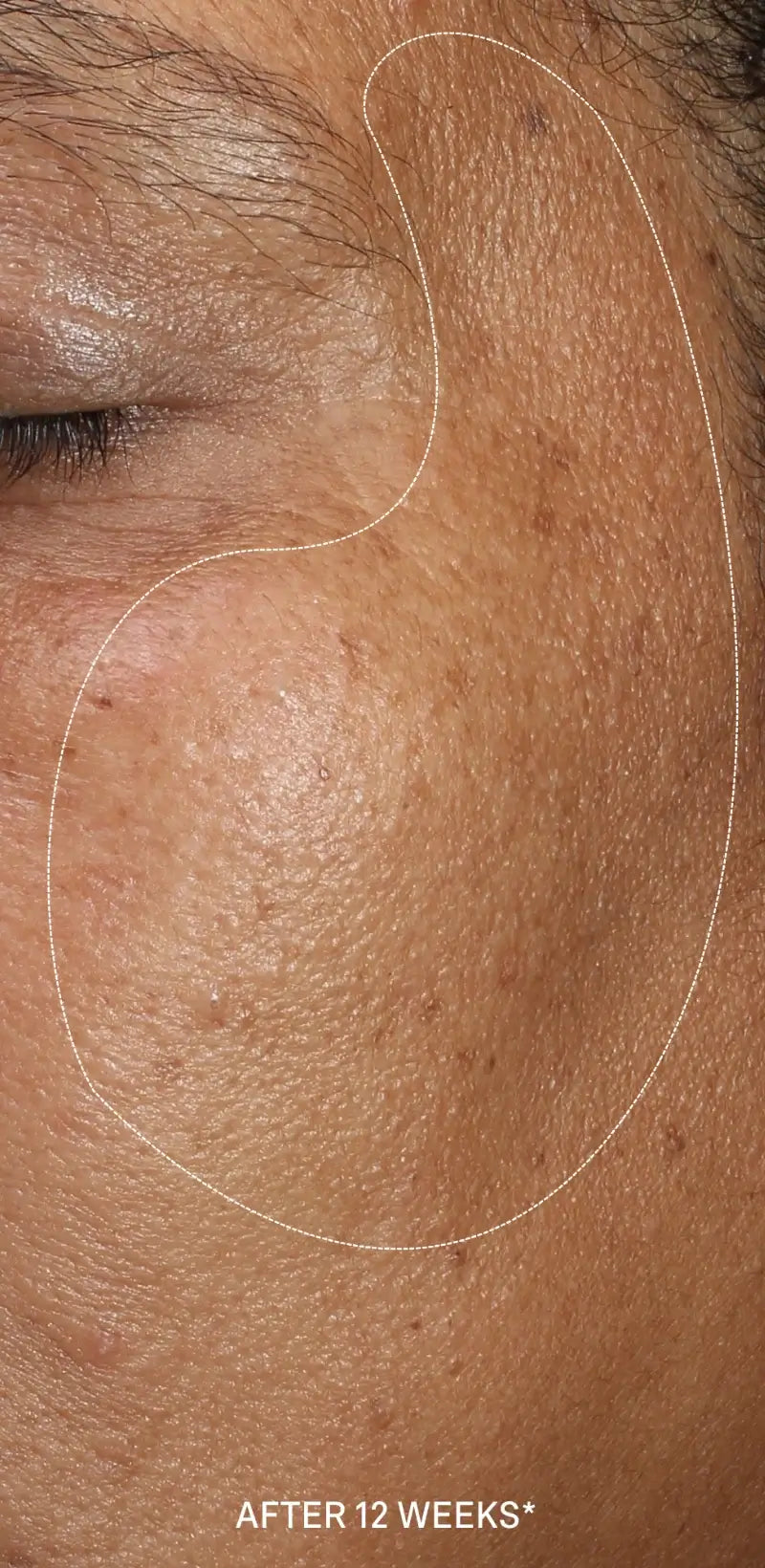 CLINICALLY PROVEN RESULTS
In just 4 weeks*:
100% of participants had a reduction in the appearance of dark spots
100% saw brighter, smoother skin
100% had a visible improvement in lines and wrinkles
94% said their skin looked more youthful
DISCOVER MORE
*Based on two clinical studies across 38 people using instrumentation, VISIA photography, expert grading, and consumer perception. Participants used Molecular Hero Serum twice daily.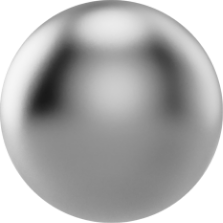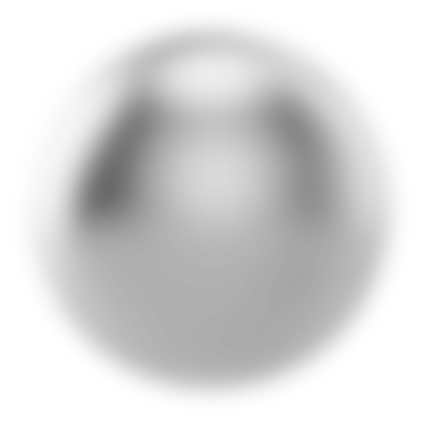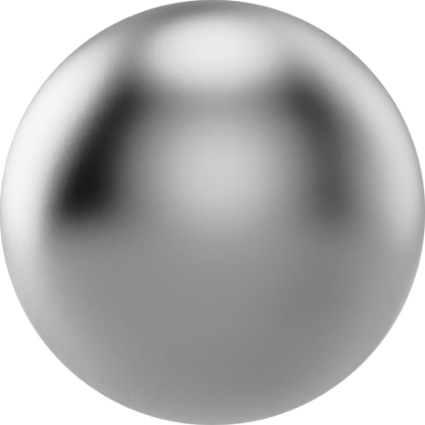 MALASSEZIN
Through biotechnology, Mother Science recreated Malassezin, a naturally-occurring molecule found on skin. We patented this next-generation ingredient and are the first to use it for skincare.
DISCOVER THE SCIENCE
POWERFUL RESULTS.
ONE SIMPLE SERUM.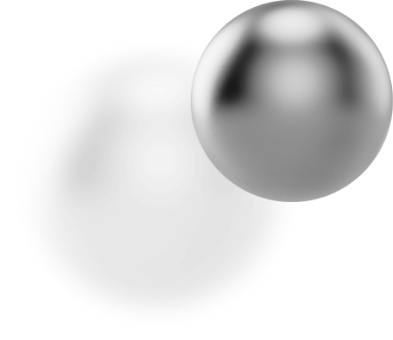 DRAMATICALLY IMPROVES SKIN'S OVERALL APPEARANCE
RESULTS STARTING IN TWO WEEKS
GOOD FOR ALL SKIN TYPES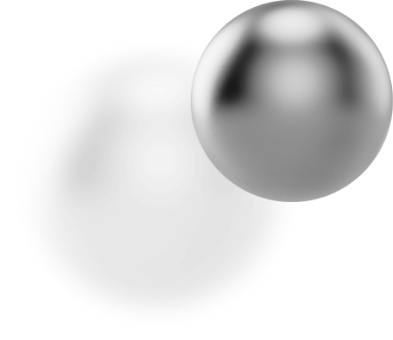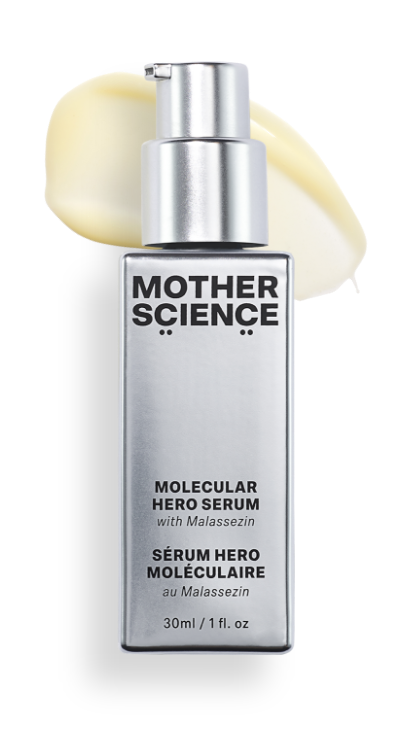 NO IRRITATION OR DRYNESS
FITS INTO ANY ROUTINE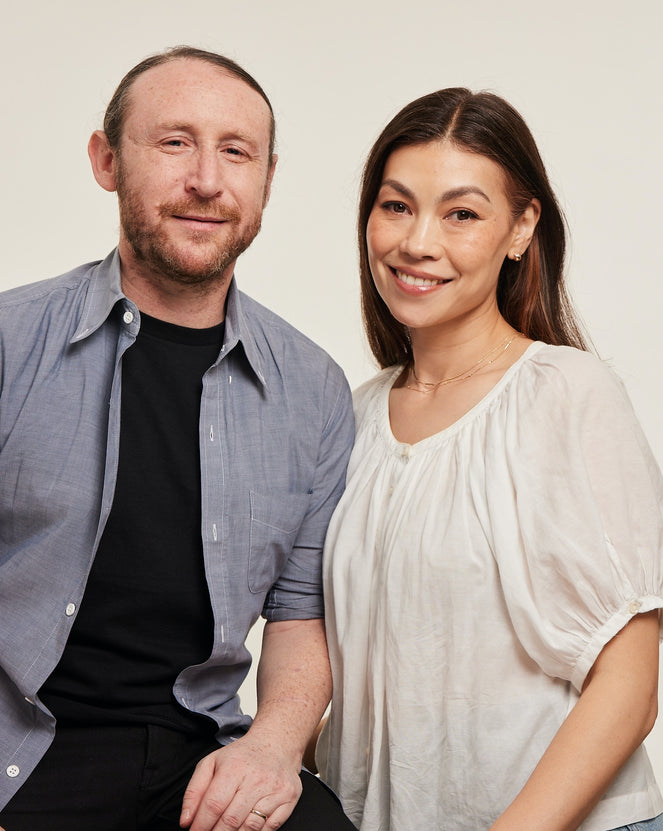 OUR FOUNDERS
Mike Einziger, founding guitarist of the rock band Incubus, and renowned violinist Ann Marie Simpson-Einziger never set out to start a skincare brand. When Ann Marie experienced a harmless skin condition on tour in 2016, her quest to understand it led to the skincare discovery of a lifetime.
BIOTECH
CLINICAL
CLEAN
VEGAN
CRUELTY FREE
BIOTECH
CLINICAL
CLEAN
VEGAN
CRUELTY FREE
BIOTECH
CLINICAL
CLEAN
VEGAN
CRUELTY FREE
BIOTECH
CLINICAL
CLEAN
VEGAN
CRUELTY FREE
BIOTECH
CLINICAL
CLEAN
VEGAN
CRUELTY FREE
BIOTECH
CLINICAL
CLEAN
VEGAN
CRUELTY FREE
BIOTECH
CLINICAL
CLEAN
VEGAN
CRUELTY FREE
BIOTECH
CLINICAL
CLEAN
VEGAN
CRUELTY FREE
BIOTECH
CLINICAL
CLEAN
VEGAN
CRUELTY FREE
BIOTECH
CLINICAL
CLEAN
VEGAN
CRUELTY FREE
BIOTECH
CLINICAL
CLEAN
VEGAN
CRUELTY FREE
BIOTECH
CLINICAL
CLEAN
VEGAN
CRUELTY FREE
BIOTECH
CLINICAL
CLEAN
VEGAN
CRUELTY FREE
BIOTECH
CLINICAL
CLEAN
VEGAN
CRUELTY FREE