REVOLUTIONIZING BEAUTY THROUGH BIOTECH
Mother Science is a biotech beauty brand creating next-generation skincare solutions. We believe in pushing the boundaries of skincare with cutting-edge science, beginning with our never-before-used ingredient Malassezin. Born out of curiosity and a passion for science, we aim to build a community inspired by learning and innovation.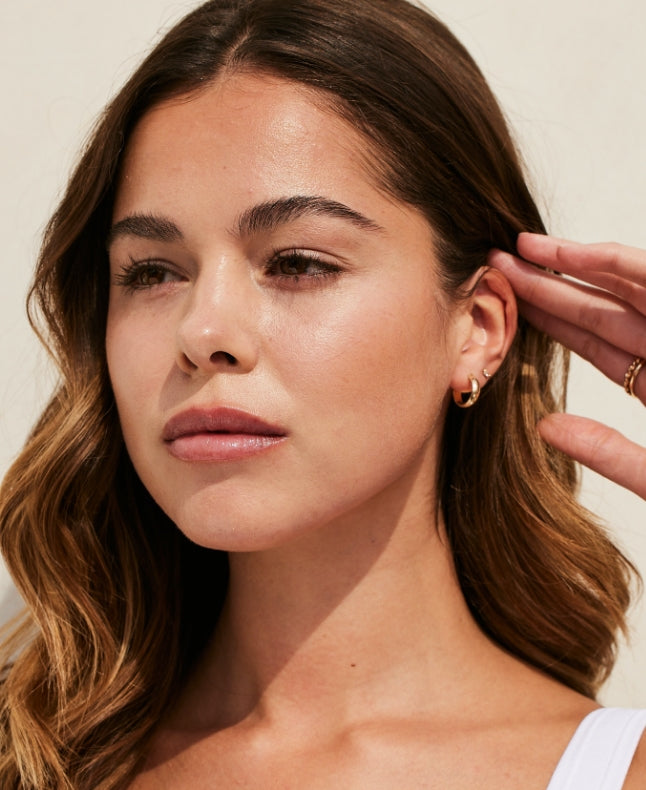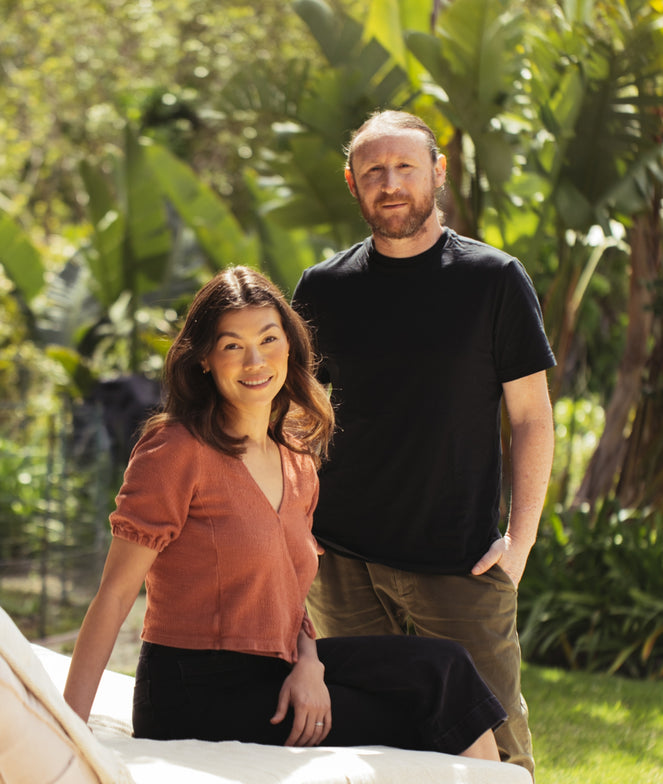 OUR FOUNDERS
Mike Einziger, founding guitarist of the rock band Incubus, and renowned violinist Ann Marie Simpson-Einziger have always been enthralled with science. Mike studied it at Harvard, and Ann Marie majored in biology at UVA and later taught physics and chemistry. So when Ann Marie developed a harmless skin condition while on tour in 2016 that led to lightened patches of skin on her back, she got very curious. Could whatever caused them be used to intentionally reduce the look of dark spots on the face?

The couple assembled a team of leading scientists and over six years, developed and harnessed the power of Malassezin (a naturally-occurring molecule found on skin) into a brand new, revolutionary serum.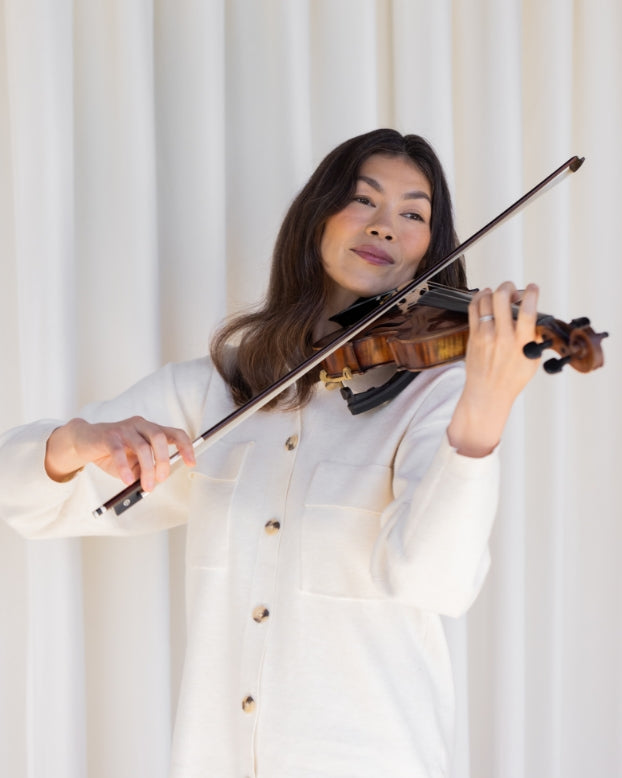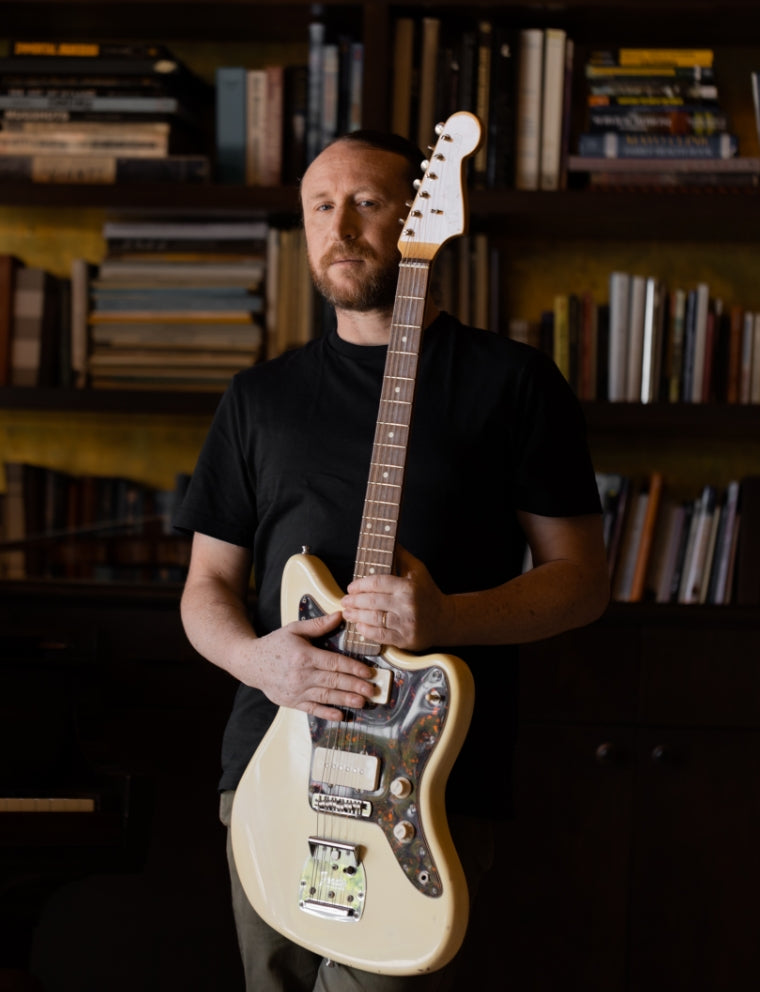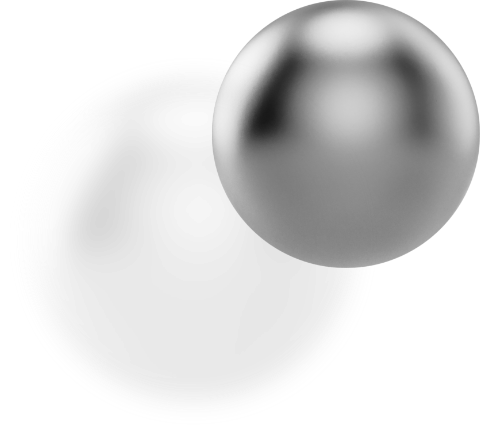 INTENTIONAL, EFFICACIOUS INGREDIENTS
Mother Science is dedicated to creating innovative products made from intentional, highly efficacious ingredients. Every ingredient is rigorously vetted for safety and efficacy, following the highest industry standards, the European Union regulations.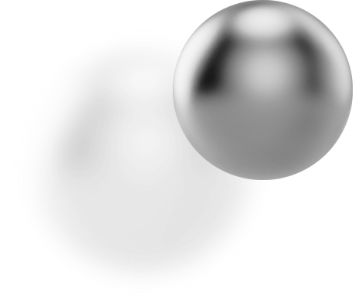 NO HYDROQUINONE
NO SULFATES
NO PARABENS
NO PHTHALATES
NO FORMALDEHYDES
NO FORMALDEHYDE RELEASERS
NO OXYBENZONE
NO OCTINOXATE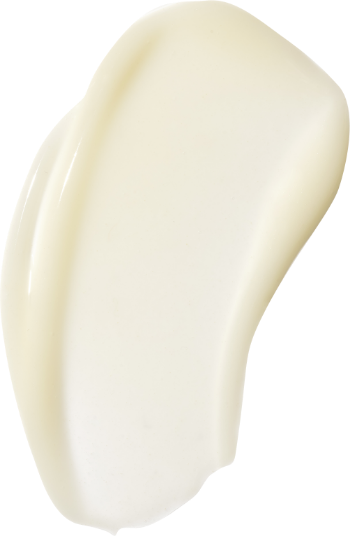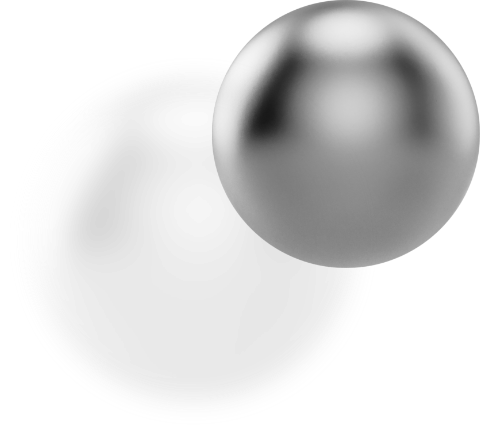 NO SYNTHETIC FRAGRANCES
NO ARTIFICIAL COLORS
NO TRICLOSAN
NO TRICLOCARBAN
NO MINERAL OIL
NO PLASTIC MICROBEADS
NO BHA
NO BHT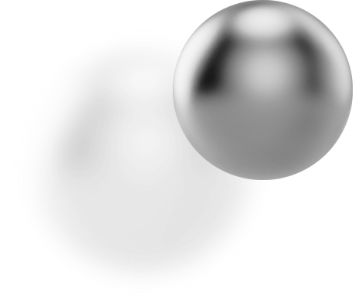 NO HYDROQUINONE
NO SULFATES
NO PARABENS
NO PHTHALATES
NO FORMALDEHYDES
NO FORMALDEHYDE RELEASERS
NO OXYBENZONE
NO OCTINOXATE
NO SYNTHETIC FRAGRANCES
NO ARTIFICIAL COLORS
NO TRICLOSAN
NO TRICLOCARBAN
NO MINERAL OIL
NO PLASTIC MICROBEADS
NO BHA
NO BHT
BIOTECH
CLINICAL
CLEAN
VEGAN
CRUELTY FREE
BIOTECH
CLINICAL
CLEAN
VEGAN
CRUELTY FREE
BIOTECH
CLINICAL
CLEAN
VEGAN
CRUELTY FREE
BIOTECH
CLINICAL
CLEAN
VEGAN
CRUELTY FREE
BIOTECH
CLINICAL
CLEAN
VEGAN
CRUELTY FREE
BIOTECH
CLINICAL
CLEAN
VEGAN
CRUELTY FREE
BIOTECH
CLINICAL
CLEAN
VEGAN
CRUELTY FREE
BIOTECH
CLINICAL
CLEAN
VEGAN
CRUELTY FREE
BIOTECH
CLINICAL
CLEAN
VEGAN
CRUELTY FREE
BIOTECH
CLINICAL
CLEAN
VEGAN
CRUELTY FREE
BIOTECH
CLINICAL
CLEAN
VEGAN
CRUELTY FREE
BIOTECH
CLINICAL
CLEAN
VEGAN
CRUELTY FREE
BIOTECH
CLINICAL
CLEAN
VEGAN
CRUELTY FREE
BIOTECH
CLINICAL
CLEAN
VEGAN
CRUELTY FREE